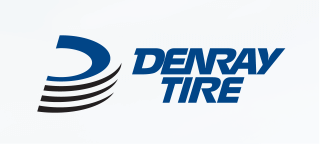 Denray Tire – your commercial fleet provider & servicing network
For every mile you make, Denray Tire has you covered. Let our family, help your family…
We have the Denray Tire Network spread across Canada from coast to coast, and into parts of the northeastern United States.  We have the capabilities to handle any size of fleet and truck tire. If it's black and round – we sell it!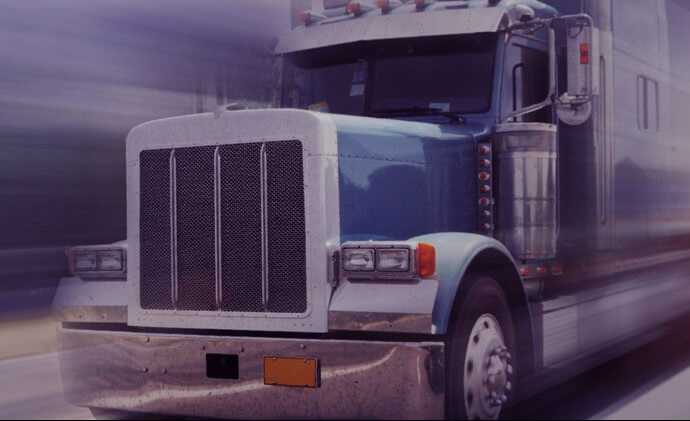 THE NEXT GENERATION OF FUEL-SMART TIRES
Ecopia™ by Bridgestone is a new eco-friendly line of truck tires. Low rolling resistance design results in lower cost per mile, fuel savings, and reduced total life cost. Maximizing fuel efficiency is also better for our planet, making this a great choice for both saving money and making greener choices.
» Learn more at the Ecopia Website
Michelin® low rolling resistance retreads reduce operating costs by saving fuel. These SmartWay®-verified retreads are fuel-efficient retreads that support the U.S. Environmental Protection Agency (EPA) SmartWay® program's strategy of reducing fuel consumption and greenhouse gas emissions of line-haul Class 8 trucks.
LOOKING FOR OUR PRODUCTS?