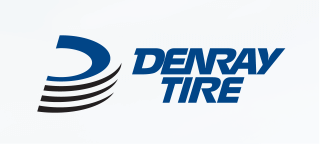 Rebates & Promotions
Get a mail-in rebate from the manufacturer when you purchase your next set of tires.
Make Denray Tire your connection to the tire industry! Frequently, we receive valuable rebates and promotions from our dealers, so check back often. Please click the advertisement below to download the available rebates or follow us on Facebook for notification of deals.
Mail-in rebates available for Fall/Winter 2017 – click below!
Ready to book your appointment with us?
LOOKING FOR OUR PRODUCTS?