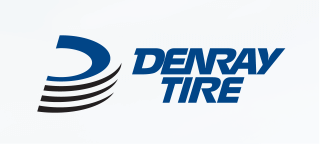 IF IT'S ROUND AND BLACK – WE SELL IT!
We carry a vast selection of tires for miscellaneous equipment such as lawnmowers and wheelbarrows, along with offering tires for ATV's, RV's, trailers, motorcycles – you name it, we have it.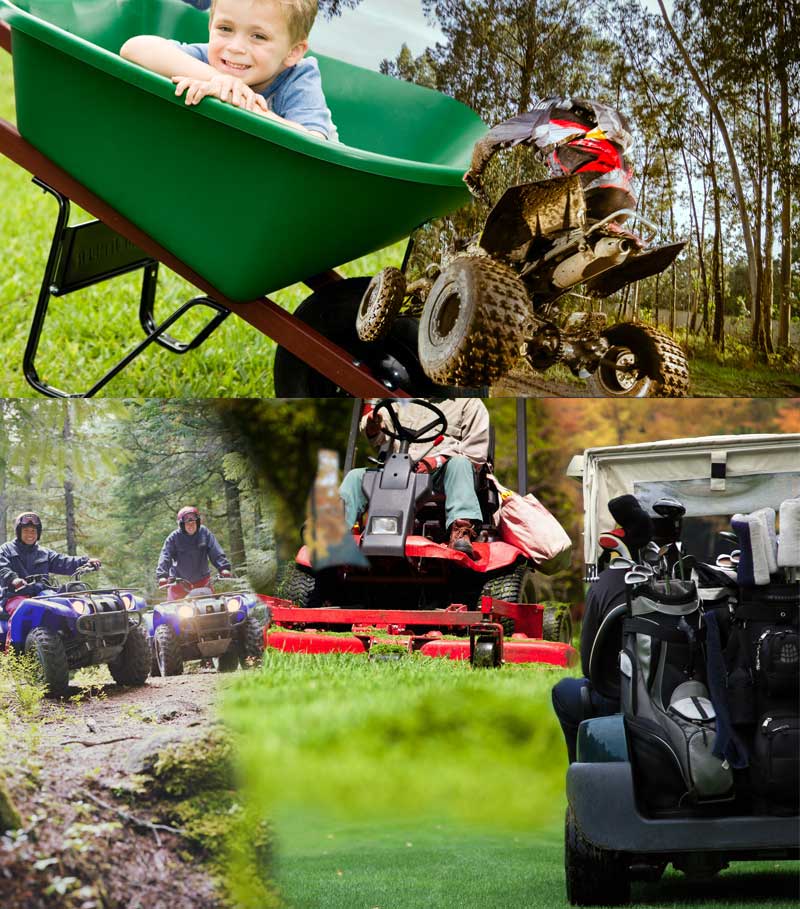 Specialty Tires
Denray Tire provides you with all kinds of specialized tires, wheels, tubes, and rims. Available tires include:
ATV
Turf/golf
Trailer
Motorcycle
Lawnmowers, wheelbarrows and more
For details, please contact us or visit one of our affiliates:
LOOKING FOR OUR PRODUCTS?