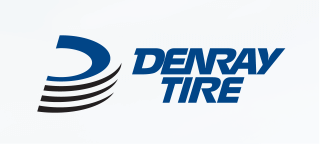 Let our family, help your family…
Beyond our extensive inventory of tires for your vehicle, we carry a large selection of tires for anything you drive, ride, push or roll. Lawn mowers, RV's, ATV's, farm equipment. If it's black and round – we sell it!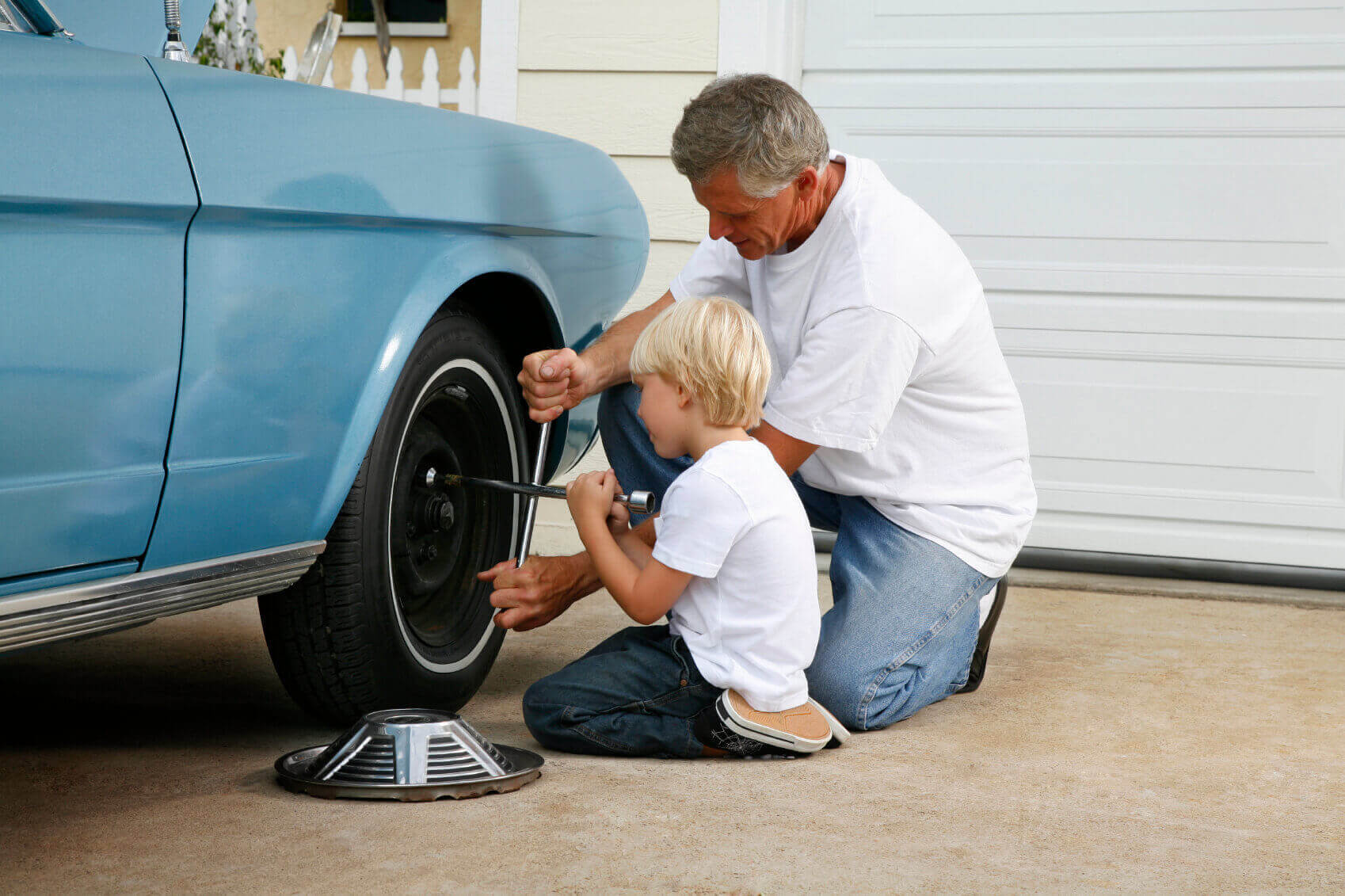 Check Up Included
Whenever your vehicle is at Denray Tire, you'll have the option for us to complete 36-point preventative maintenance inspection at no additional charge – FREE. We're not here to upsell, just to inform and keep you safe.
Tight on Time?
We'll pick up your vehicle from your home or workplace and deliver it when we're finished. Need us to pick your vehicle at your house or office? Give us a call we will do our best to accommodate.
LOOKING FOR OUR PRODUCTS?