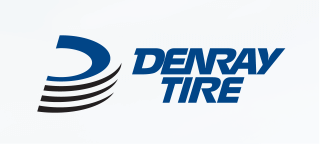 Tire Brands
We carry the brands you trust.
The Denray Tire service team has the knowledge and experience to help either choosing new tires for heavy work equipment like graders, back hoes, and loaders or retreading solid forklift tires. Carrying products from Michelin, Hankook, Uniroyal, Yokohama, and many others – we have the tires to suit your needs.
Ready to book your appointment with us?
LOOKING FOR OUR PRODUCTS?