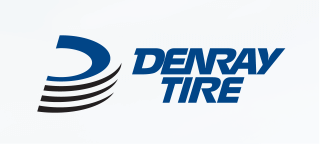 Tire Brands
We carry the brands you trust.
Denray Tire is proud of the extensive tire care we can offer commercial transportation service companies. From an owner operator to large fleets, Denray knows what is important to you.
We've got you covered.
Ready to book your appointment with us?
LOOKING FOR OUR PRODUCTS?