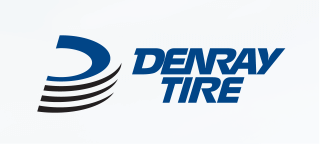 Emergency Service Network
We have the service you need.
Emergencies happen – be prepared. We have a number of international emergency tire service programs we can offer you, from leading tire brands such as Michelin, Bridgestone and Yokohama. No matter the fleet size or the problem you encounter while on the road – we will help you get to your destination.
We've got you covered.
Ready to book your appointment with us?
LOOKING FOR OUR PRODUCTS?