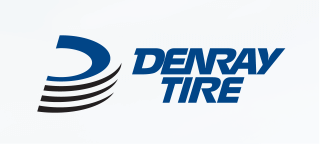 Tire Brands
We carry the brands you trust.
Denray Tire is proud of the extensive tire care we can offer for agricultural machinery. As a local business, Denray Tire knows what is important to the local farmer.
We've got you covered.
Ready to book your appointment with us?
LOOKING FOR OUR PRODUCTS?