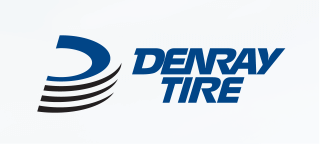 Media
When you've have been apart of anything for forty years, you see and learn a lot – and the tire business is no exception. Here are some of our favorite commercials and media clips from our partners, which we've come across over the years.
Hankook - Be One With It - Snowboarder
2012 Winter Ad Campaign
Hankook Light Truck Tires
Hankook's off-road range of tires, Allterrain RF10, and Mudterrain RT03 – Keep off-roading
Ready to book your appointment with us?
LOOKING FOR OUR PRODUCTS?